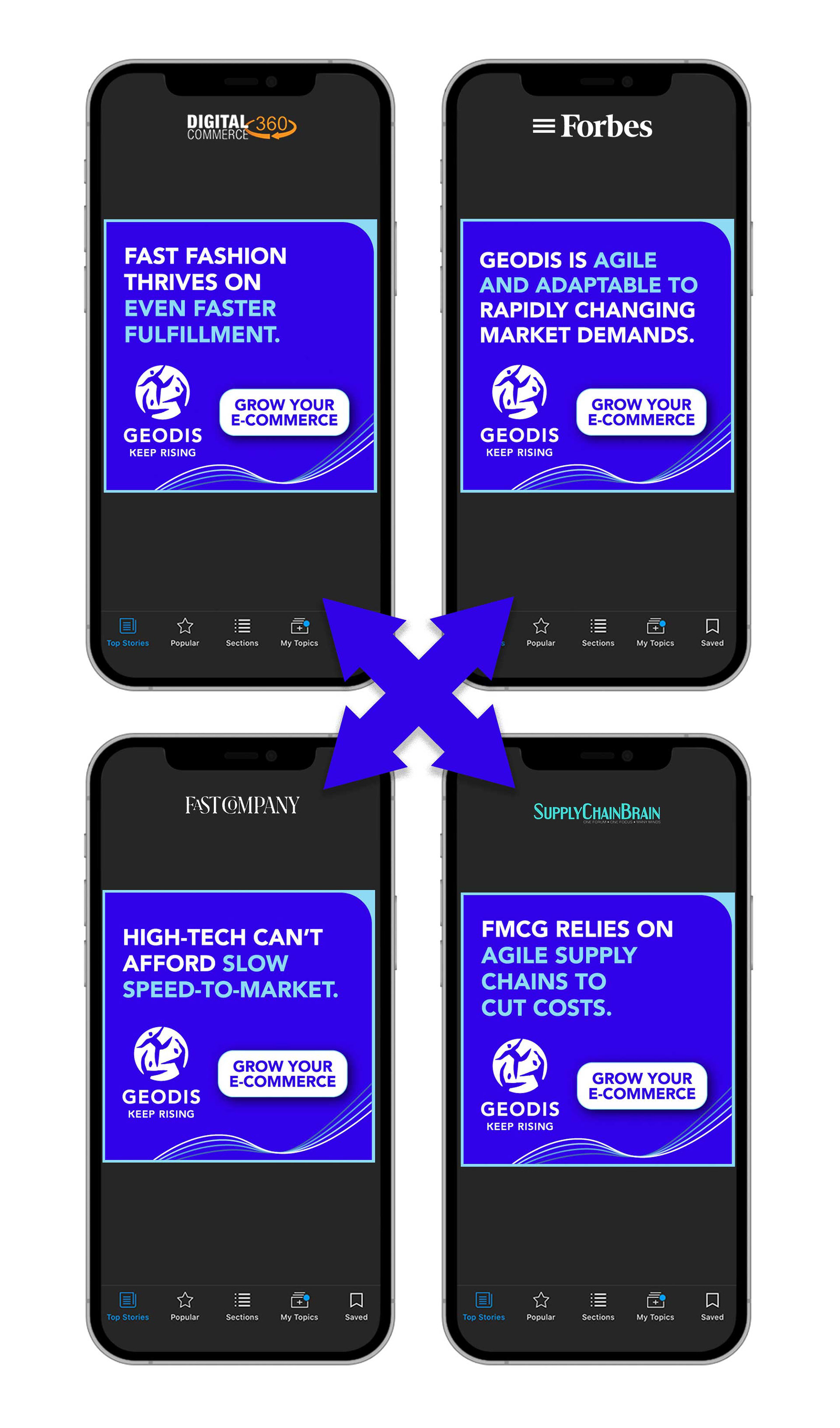 Upon arrival at the GEODIS website several verticals were highlighted. In addition, a whitepaper outlining current developments in the e-commerce logistics sector, as well as key differentiators for GEODIS was utilized to help garner information.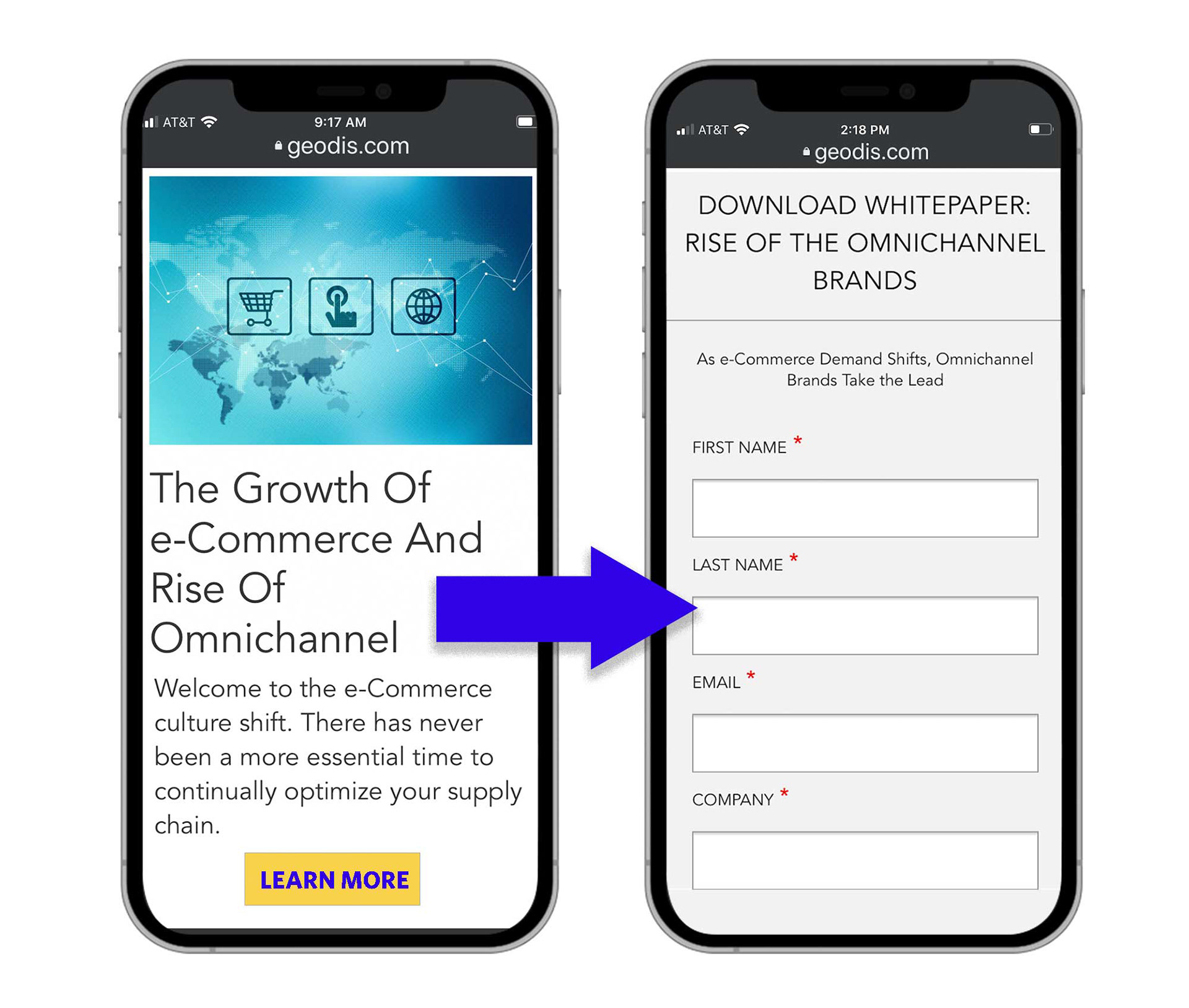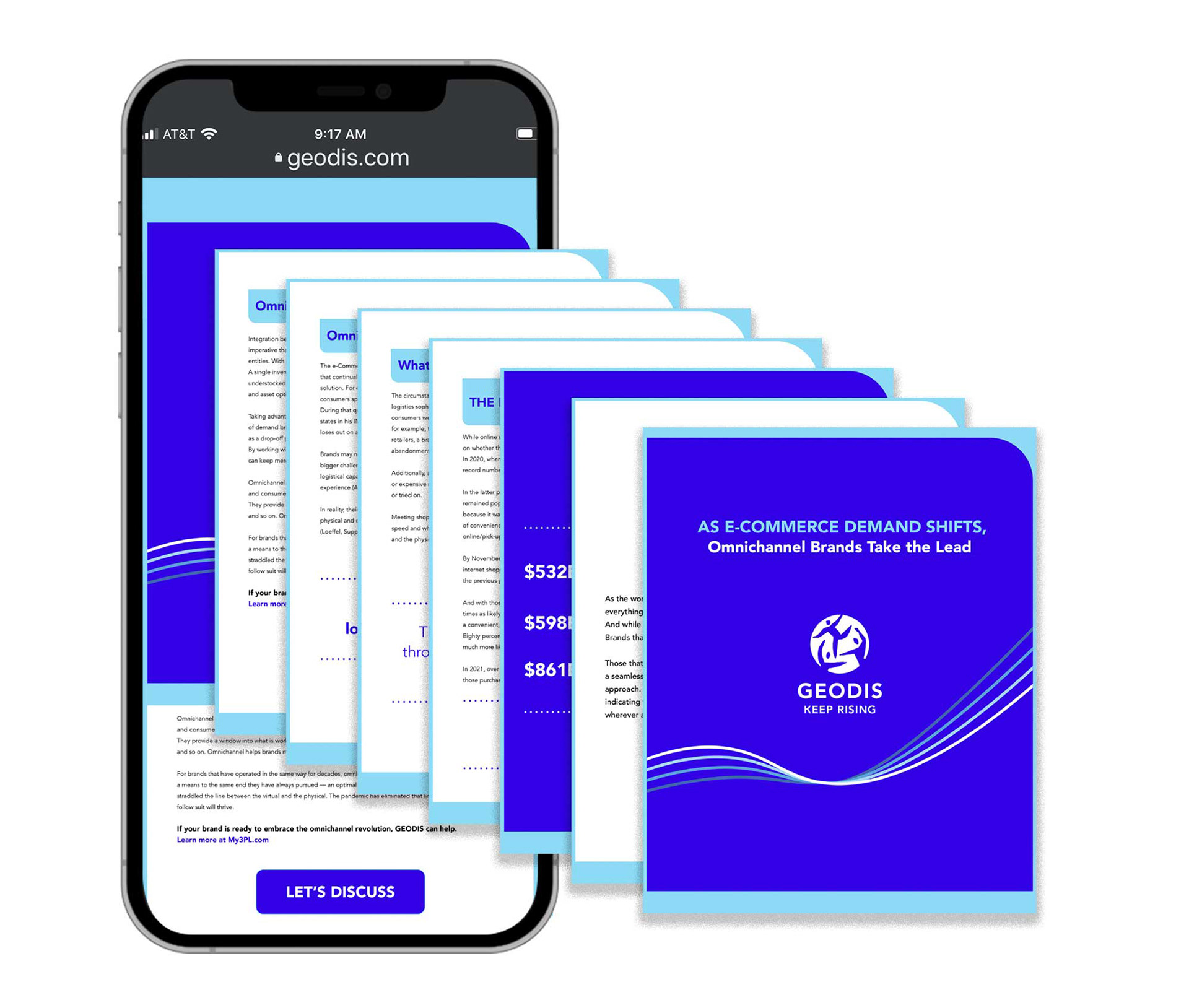 Print was created during peak shopping seasons to boost traffic to the URL.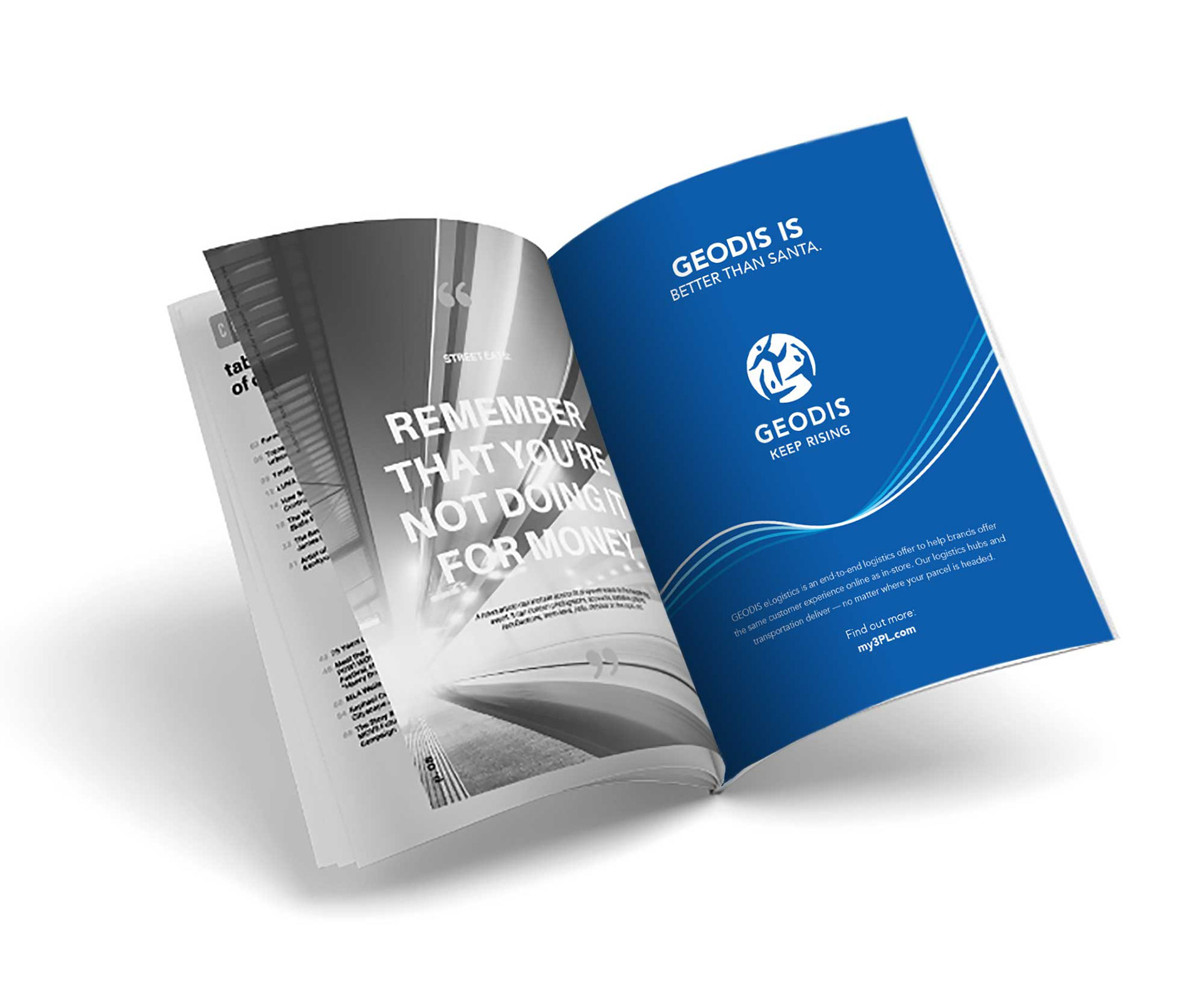 A photoshoot was conducted to aid in press releases and subsequent hiring campaigns.