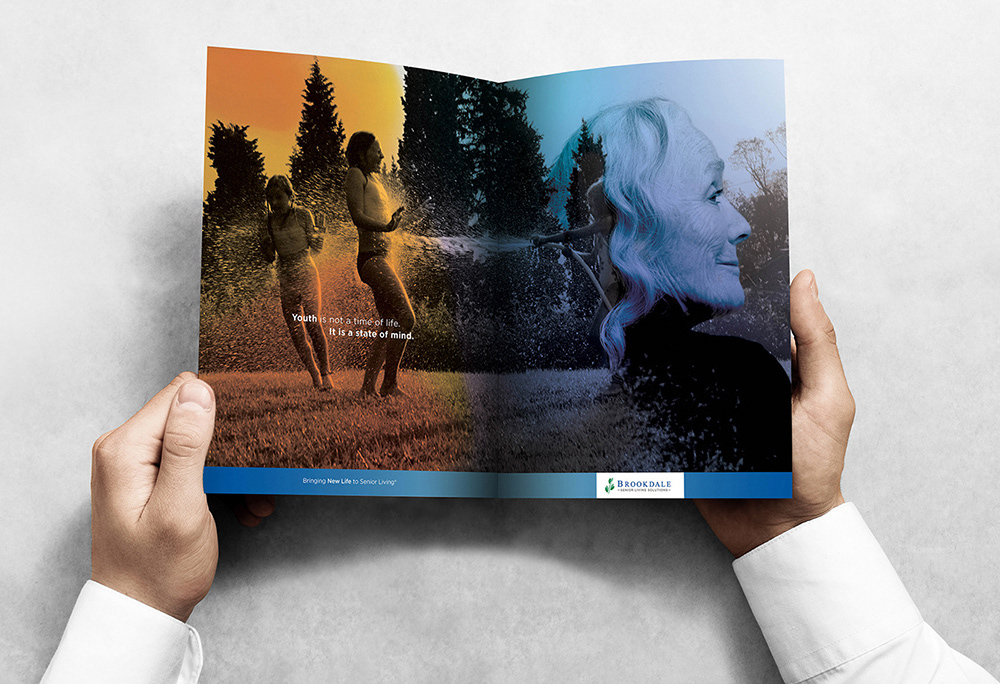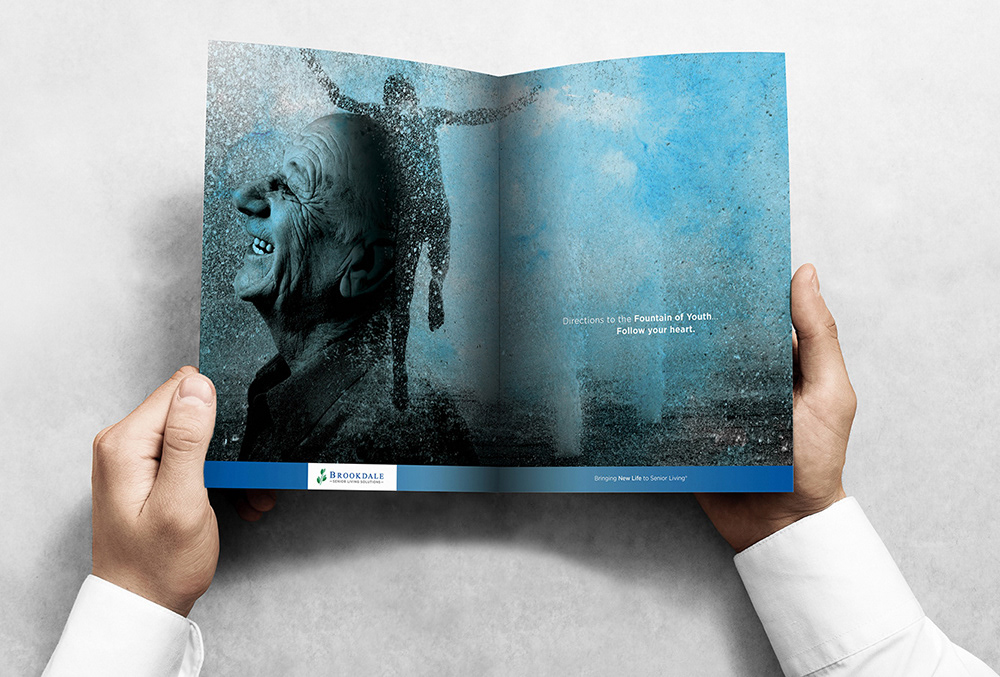 Below is a regional campaign targeting "influencers". The message is intended to bring awareness to the risk of stay-at-home seniors approaching the assisted care threshold.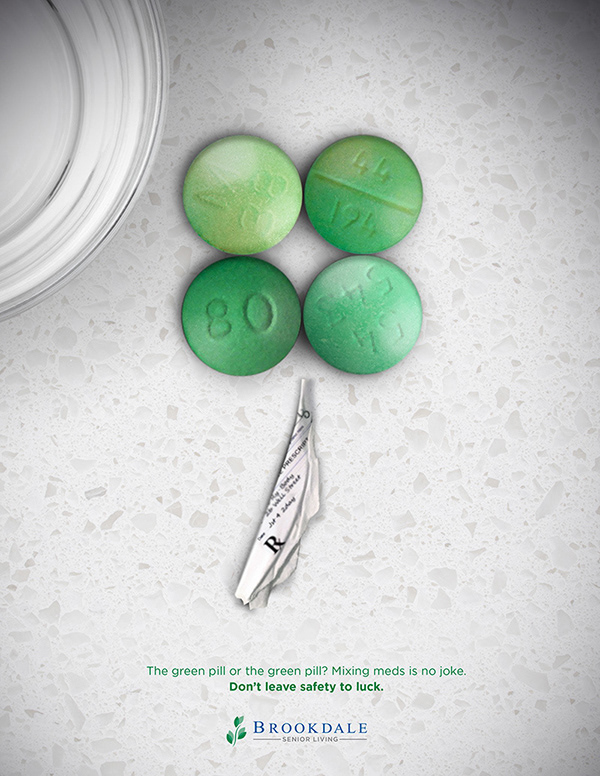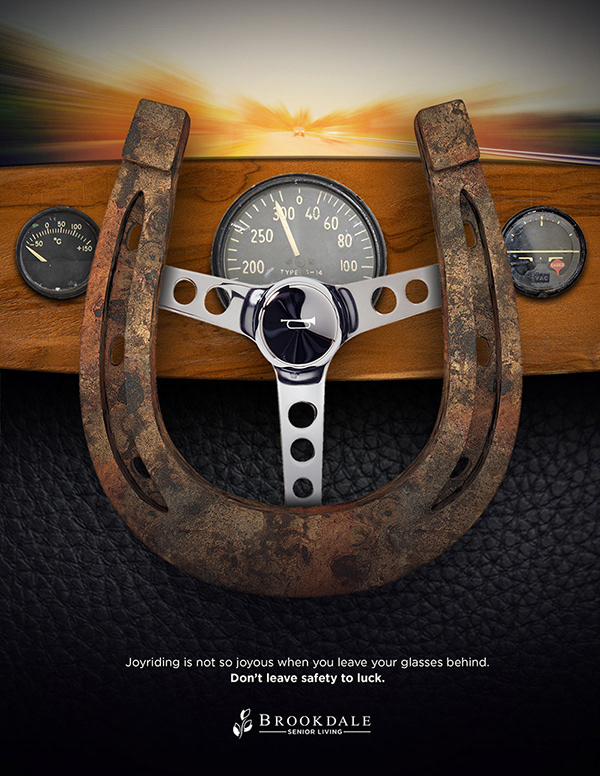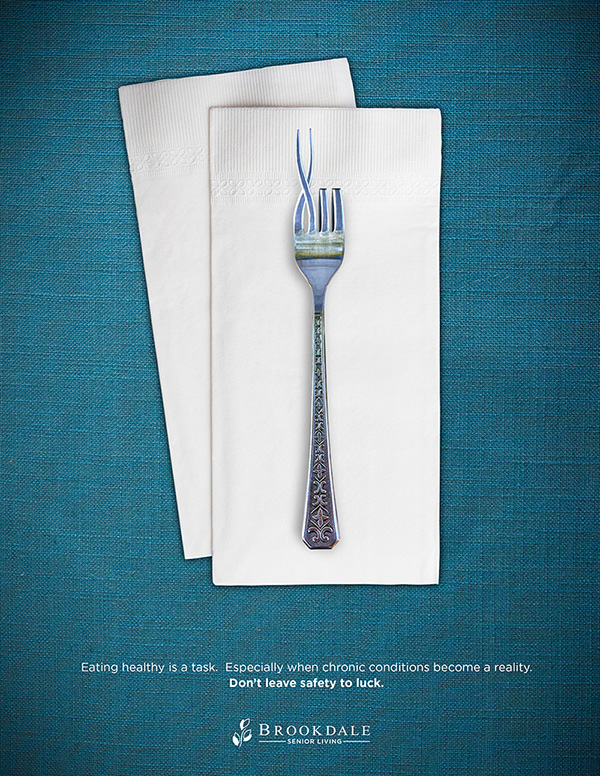 The four advertisements below were built for Brookdale's Skilled Nursing division. The campaign is meant to showcase the short recovery time in contrast with the emboldened post-recovery time.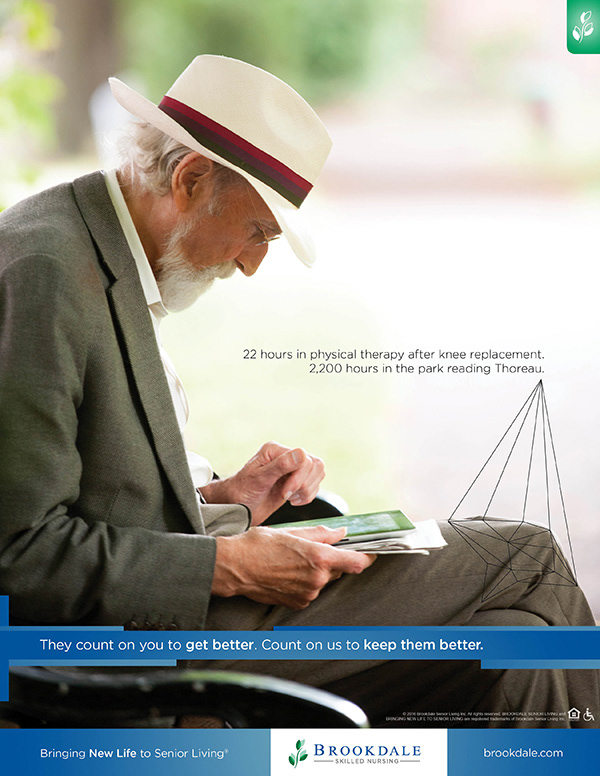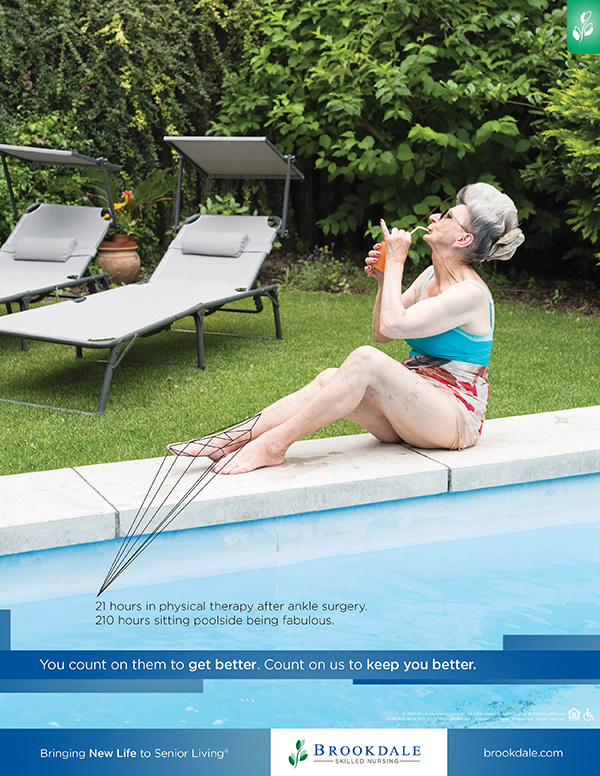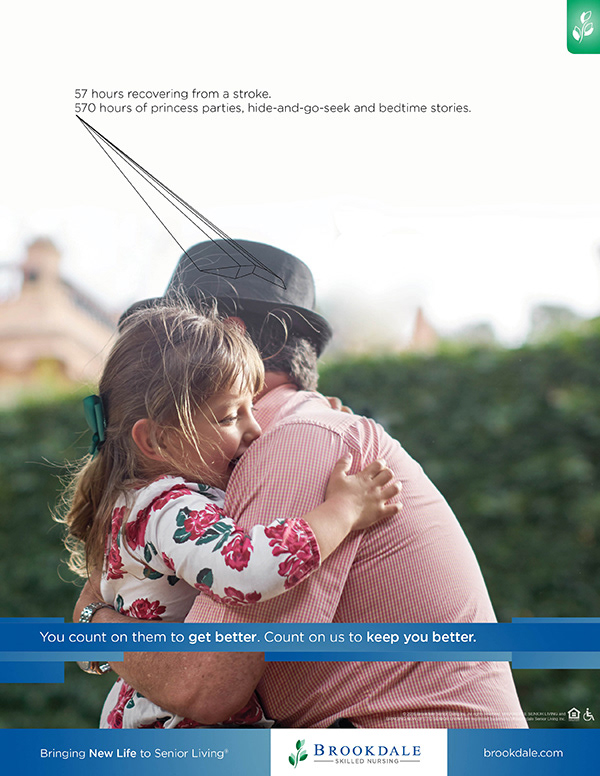 The two ads below are part of a print campaign meant to generate awareness of a Parkinson's-specific community in the Arizona area.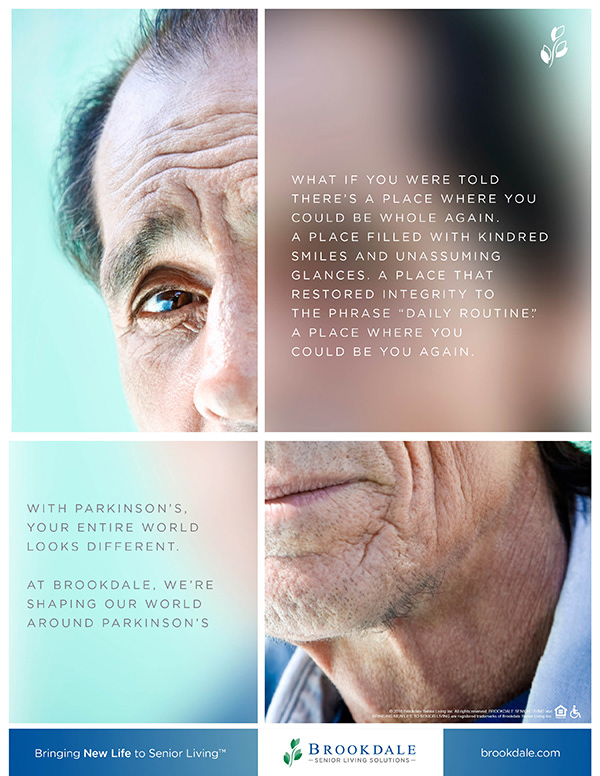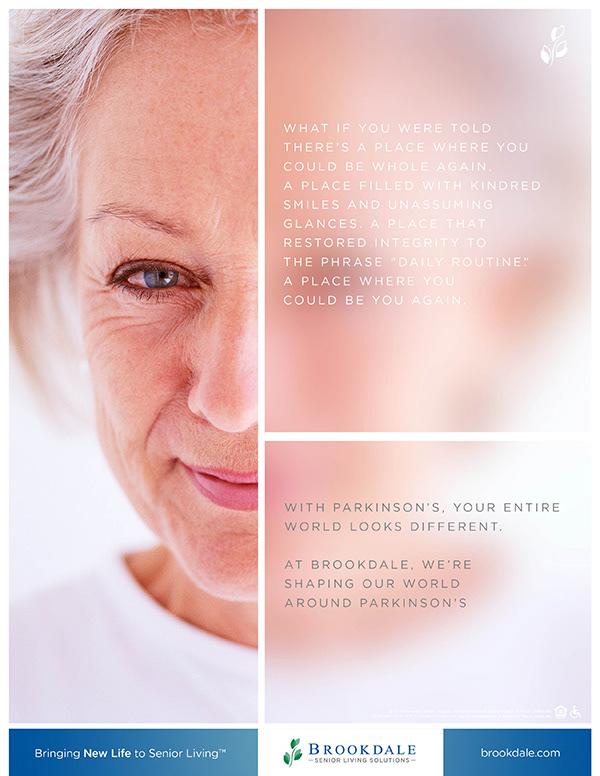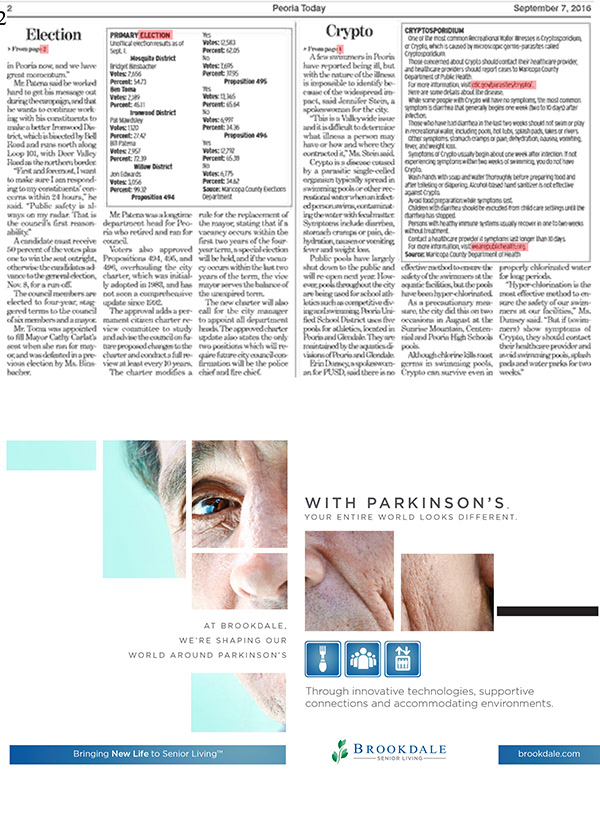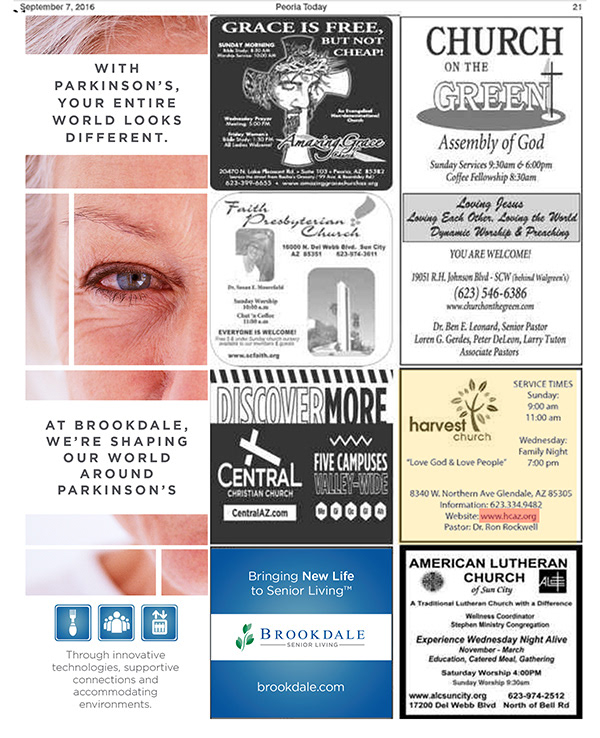 Congratulatory print piece showcasing a culinary award presented to Brookdale.
Below is a campaign built to showcase one of Brookdale's partnerships.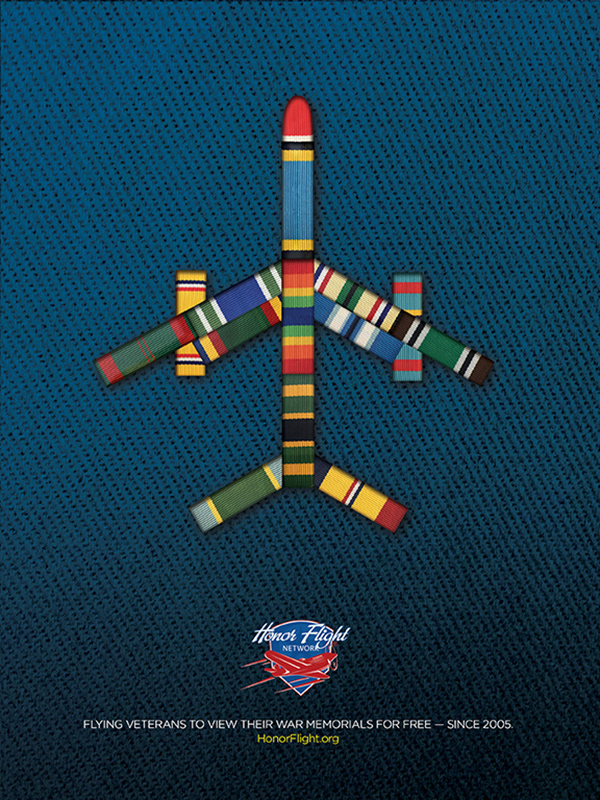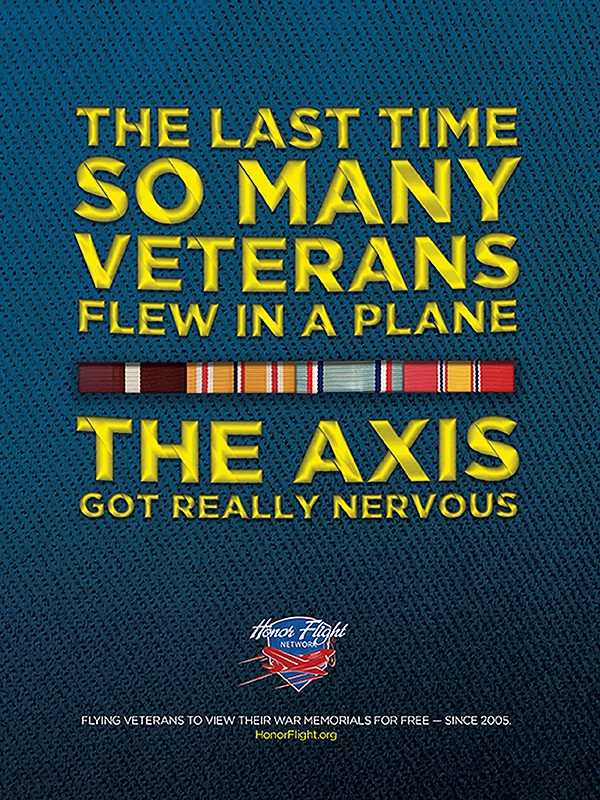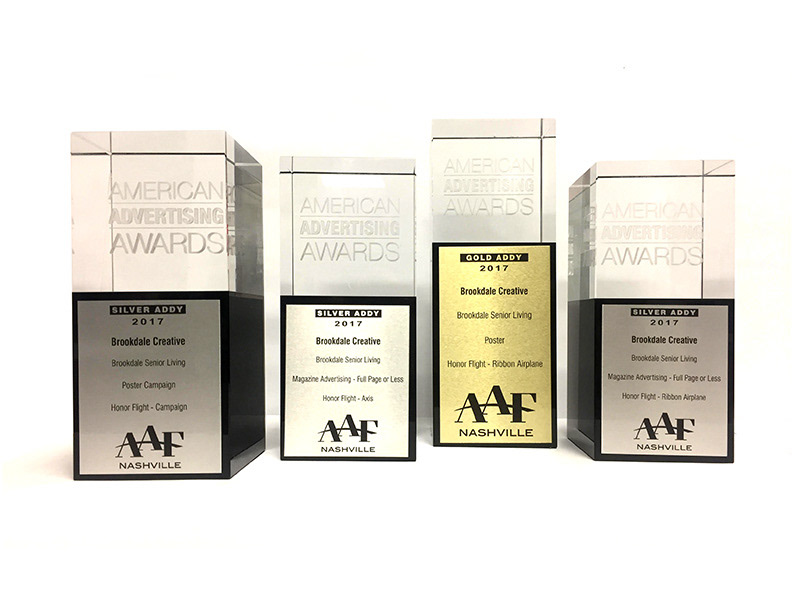 As S.A.D. at Brookdale I directing the semi-annual magazine, Optimum Life, from start to finish. This magazine chronicled residents and their awe-inspiring achievements — such as record breaking cancer survivors, late-life authors, thespians, painters and much more.